varvis® webinar series
We are excited to announce the brand new varvis® webinar series! Together with professionals in medical and clinical genetics and valued partners from industry and academia, we put together a programme that covers latest developments and best practices as well as deep-dive sessions covering many important topics including IVDR, liquid biopsy, whole exome analysis or variant interpretation and our user group meeting.
Upcoming Webinar
Pushing the boundaries –
The limit of detection in NGS liquid biopsy
When? July 8, 2021, 4pm
NGS laboratories must comply with numerous regulations and guidelines, and strive, at the same time, to deliver the best possible analytical procedures. In this webinar our three speakers will showcase the latest advancements in NGS liquid biopsy technologies and demonstrate how these novel assays can be properly validated and tailored to the specific use case. Register now and learn more about what is necessary to find the best toolset for liquid biopsy using NGS and the optimum assay design. We will talk about the different aspects demonstrating how to ensure the highest sensitivity and precision while keeping the assay cost-efficient for routine diagnostics and automating quality control to meet international guidelines.
Speakers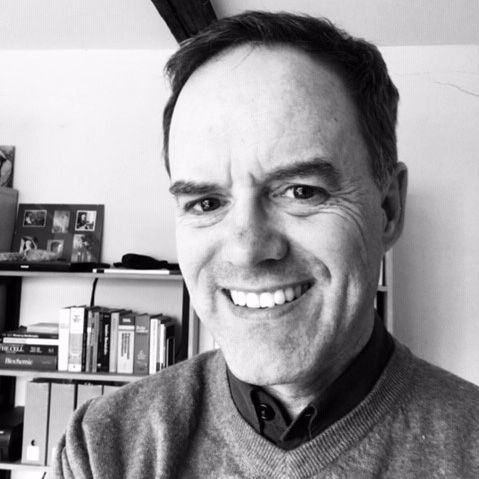 Dr. Andreas Polten,
Agilent Technologies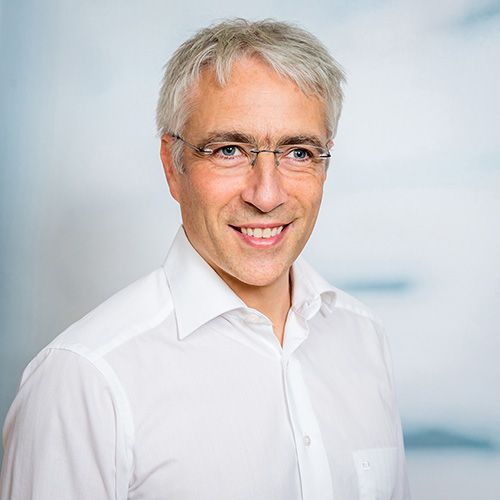 Dr. Ben Liesfeld, Limbus Medical Technologies GmbH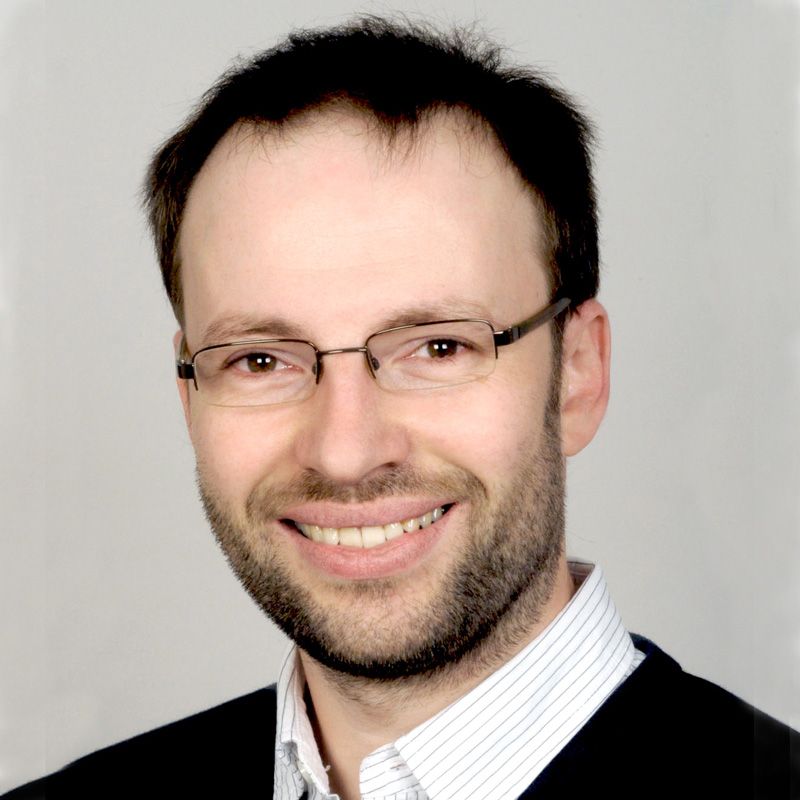 Dr. Denny Schanze,
Intitute for Human Genetics, University Hospital of Magdeburg