varvis® webinar series
We are excited to announce the brand new varvis® webinar series! Together with professionals in medical and clinical genetics and valued partners from industry and academia, we put together a programme that covers latest developments and best practices as well as deep-dive sessions covering many important topics including IVDR, liquid biopsy, whole exome analysis or variant interpretation and our user group meeting.
Upcoming Webinar
The IVDR and its impact on clinical diagnostics –
How the IVDR will turn laboratory diagnostics in Europe upside down
When? May 6, 2021, 11am
Genetic diagnostic tests that are compliant with IVDD or IVDR are currently available only for a very small number of indications. Most of the genetic tests performed today are based on so-called Laboratory Developed Tests (LDT). These LTDs have been developed by the laboratories themselves and rely on "For research use only" (RUO) products for some important steps of the analysis. These RUO products include e. g. sequencing instruments, consumables, bioinformatic pipelines or interpretation software. The IVDR significantly increases the regulatory requirements for these LDTs and therefore has a high impact on the business and operation of diagnostic laboratories across Europe. In this webinar we will discuss what this means for your daily routine and how you need to deal with this challenge.
Speakers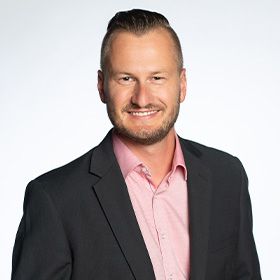 Dr. Sebastian Grömminger,
Johner Institut GmbH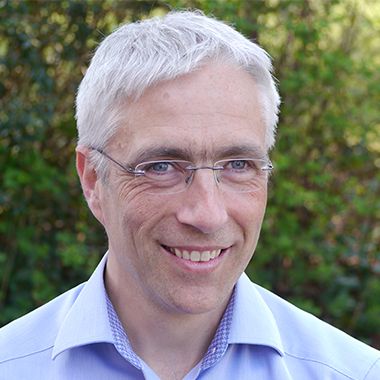 Dr. Ben Liesfeld, Limbus Medical Technologies GmbH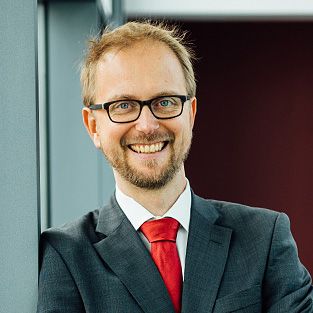 Björn Nowack,
SensID GmbH